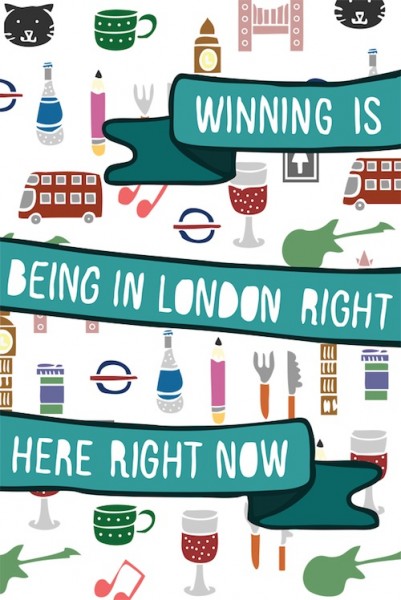 My poster design for The Art of Winning, which was exhibited at Box Park in July 2012.

The concept:

The art of winning isn't a board game or a game show. It's not reality TV. It's something you have to make a reality.

This summer at the London 2012 Summer Olympics, athletes from around the globe will be competing for medals, but for the rest of us, medals are not the reward. The reward is knowing we've got the best out of ourselves through years of hard work, dedication and more hard work. Winning feels good but it doesn't come easy.

From personal happiness to leaving a genuine personal legacy; life's potential list of achievements are too many to surmise.

Text from Let's Be Brief.